DentalCare Universe

A people powered directory of dentists and dental care information.
Our 7,000 page (and growing) library includes editor-selected information on dentists; dental cosmetic issues including teeth whitening, great smiles, dental insurance and cosmetic dentistry as well as dental procedures such as tooth extraction, dental care, dental implants and treatment for bleeding gums.
The Dental Care Universe focuses on the human tooth and the dentists who provide care for our teeth.
HealthCare in California , HealthCare in Washington
Sites of Interest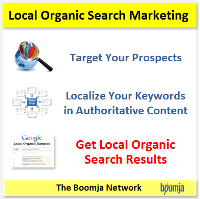 Florida Dentists
Subscribe
HealthCare in New York
Texas Dentists